An estimated 13,000 job-years are created for each $1 billion in highway construction according to the FTA and White House.
On March 20, Goldman Sachs provided JPods LLC a Letter of High Interest relative to investing $4-6 billion to build JPods networks in Texas. They expected to profit from converting current Texas traffic costs into value.
Traffic costs the people of Texas about $107.5 billion/year:
There are more than enough traffic costs in DFW to support multiple innovators like JPods. Hyperloops, and Transpod investing in solutions.
But just taking the current effort by JPods and using FTA jobs number a $4 billion investment in Texas would result in 52,000 job-years.
JPods estimates a $4 billion investment would convert $1.5 billion per year of traffic costs into jobs, customer savings, and profits.
As another comparison, millions of great jobs were created digitizing communications, replacing rotary dial telephones with the Internet. Similarly, millions of jobs will be created digitizing transportation, replacing the 25 mpg efficiency of the Model-T with a physical version of the Internet.
There will be many manufacturing and construction jobs.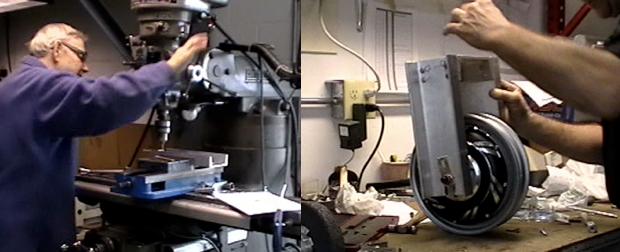 JPods co-founder, Frank Pao, and Aesthetic Green Power will invest in building solar-manufacturing plants.
The solar collectors are the roof weather barrier. This makes for aesthetically pleasing and energy self-reliant buildings.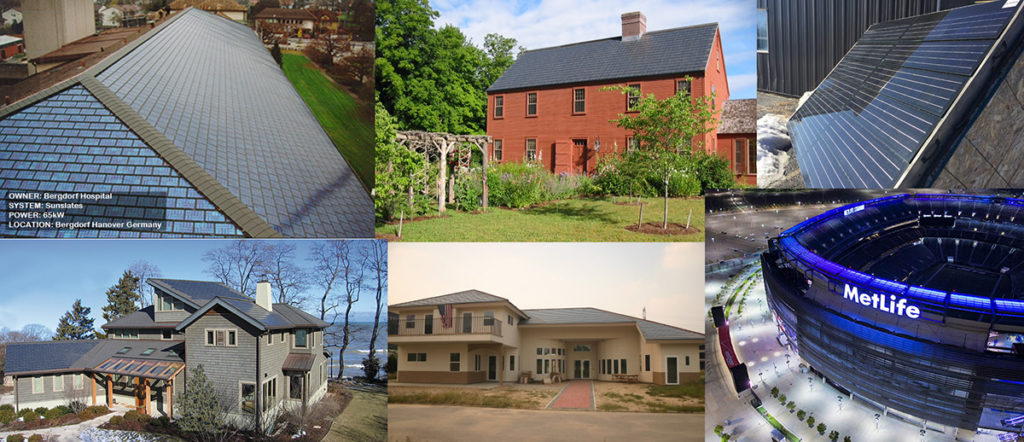 This is Frank's Net Zero house that won the international competition for energy efficiency held in conjunction with the Beijing Olympics.
Other manufacturing and job creators that will also likely locate in the ATL area are:
Silicon processing to supply materials for solar panels and computer chips.
Computer chip manufacturing
Robotics manufacturers
Truss manufacturing
Sensor manufacturing
Electric motor manufacturing
Relay and electronic components
Software companies
Survey equipment companies
Microgrid companies
Capital investment companies focused on the shift to digitizing mobility and energy
Self-driving car companies
Scooters and other types of last-mile solutions
Pod and car design companies